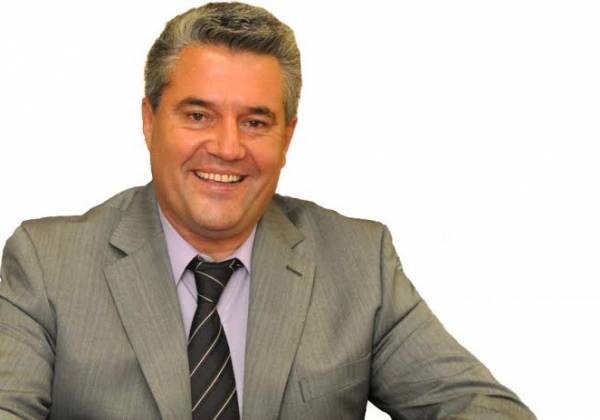 Christodoulos Mamsakos (Municipality of Drama) 
With the new programming period 2014-2020 already begun, Europe is now entering a period of great importance for local government and the other institutions.
We all worry about the future of the institutions we serve and the country we live in, regardless of our political and geographical differences.
Our main concern remains how local government can play an important role in the development of our country as well as the European Union.
The new Community Support Framework has a very different philosophy than the previous ones. It contains many obligations and emphasizes the promotion of innovation, entrepreneurship, "smart specialization", employment, social action and integrated local development programs.
It is certain that, to gain a clear advantage in demanding resources from the Development Funds, we all need to take appropriate action. As a result, several Greek local government agencies have taken the initiative to establish a partnership to support our institutions in the new programming period.
Together we unite our forces to develop and effectively manage public services and infrastructures and, in this way, respond in the best possible way to the needs of citizens, delivering better quality services and boosting local development.
To achieve this vision, we firmly believe that the DEPAN Cities Network should also include a different level of Members.
Organizations from Greece or abroad who share similar goals and vision with the City Network and wish to contribute with their activities to the promotion of the aims and objectives of DEPAN are welcome to collaborate.